Where is Netflix available?
Where is Netflix available?
Netflix members with a streaming-only plan can watch TV shows and movies instantly in over 190 countries. The content that is available to stream may vary by location, and will change from time to time.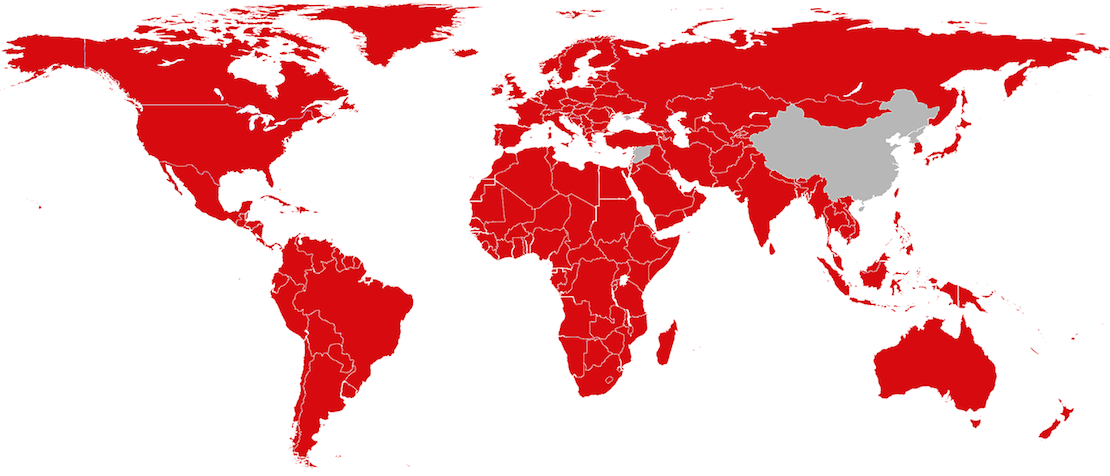 Note:
Netflix is not yet available in China, though the company continues to explore options for providing the service. It also is not available in Crimea, North Korea, or Syria due to U.S. government restrictions on American companies.